The project will deal with EU civil and criminal law matters relevant for the judicial work of court staff and bailiffs as well as digitalisation. To better accommodate the various training needs of the target groups, reflecting different levels of prior knowledge and experience in applying EU instruments, the legal seminars will be offered at both basic and advanced level. Some activities will offer legal English language training parallel to legal training thus enhancing the linguistic skills of court staff and bailiffs in legal areas with added practical value. To make the activities more accessible and inclusive, they will be offered in various formats (face-to-face, hybrid, online).
The project will cover the following instruments:
EU civil law
Brussels Ia Regulation
European Enforcement Order
European Payment Order
European Small Claims Procedure
Service of documents
Taking of evidence
EU criminal law
European Arrest Warrant
European Investigation Order
Directives for pre-trial detention, custodial sentences, supervision of probation measures and alternative sanctions Freezing, seizure and confiscation
The training materials for the provision of legal training will mainly consist of case studies covering the abovementioned EU instruments, including the case scenario, suggested solution as well as the necessary background materials and methodological advice for their implementation.
For the provision of language training, two manuals with language exercises will be developed by linguistic expert. The exercises will focus on developing four skills: reading, writing, speaking and listening.
---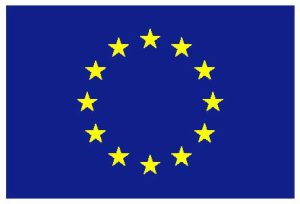 Co-funded by  the European Union